PARTICIPATE IN

C!PRINT MADRID 2022!
The 7th edition of C!Print will be held on 26th, 27th, 28th April 2022 in the Palacio de Cristal of Casa de Campo, Madrid.
Take advantage of the opportunity to join the reference event of Spain that brings together the professionals of visual communication, printing, personalization.
With a qualified profile of professional visitor, C!Print Madrid has attracted new players, who are still not very present at trade fairs in the visual communication market (architects, designers, decorators, industries, retailers, etc.).
Discover visitors report of the C!Print 2019
(For more information on the use of personal data please consult the legal mentions at the bottom of the page)
For more information, please contact our sales team: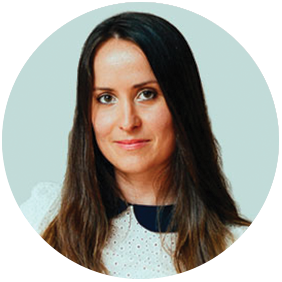 Sales Manager
Suria Diamanti del Pozo
(+34) 677 876 821
Sales Delegate for Spain and Portugal
Eugenia Nikolaeva

(+34) 622 85 17 89
Información legal:
The personal information is collected by the company SC6 Organización & Comunicación. This Information is processed for the purpose of commercial prospecting on behalf of SC6 or on behalf of its business partners and advertisers SC6 Organización & Comunicación, or any company of the INFOPRO DIGITAL group located in the EU or not.
For more information, click here and access our Infopro Digital Group Personal Data processing information page.